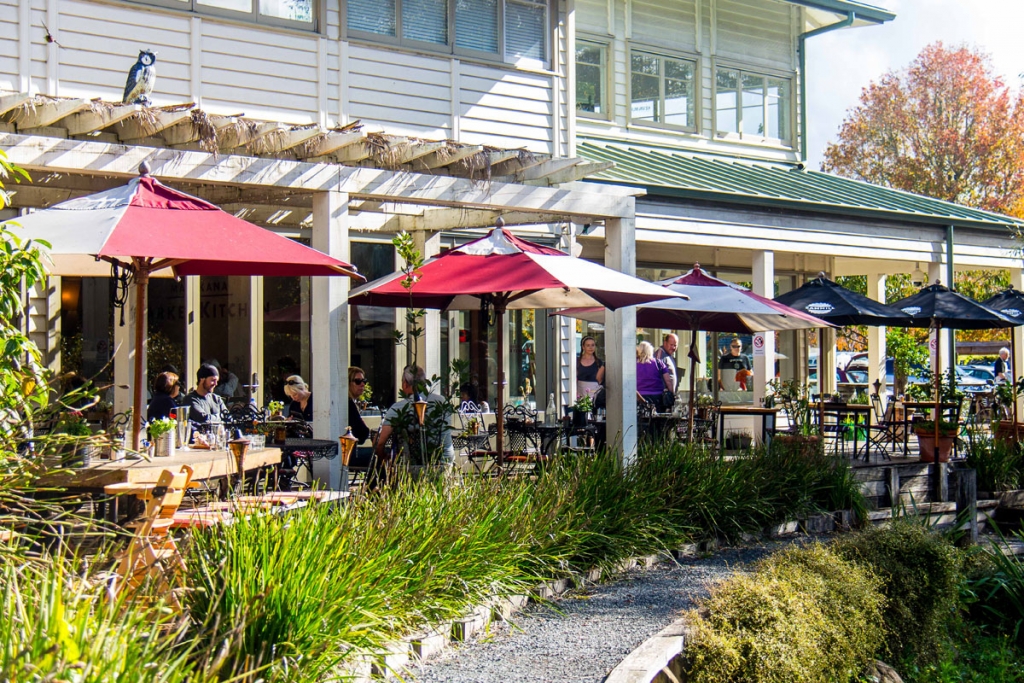 MATAKANA MARKET KITCHEN
As a fully licenced restaurant, MMK does not offer the BYOW option. We support the local winemakers, & have a great number of quality local wines on the list.
With local wines from Hyperion, Saltings Estate, Takatu, Contour Estate, Brick Bay, Coxhead Creek, Mount Tamahunga, and many more, there is plenty to experience from Matakana's beautiful wine growing region.